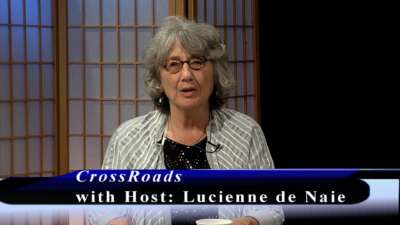 Maui Crossroads
A Maui issues talk show. This Bi-Monthly talk show hosted by Lucienne DeNaie covers current issues affecting Maui County.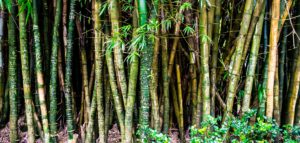 Maui County Office on Aging
Cherish our Kūpuna
A conference on Elder Rights and Protection. June 15, 2017 at the Kahili Golf Course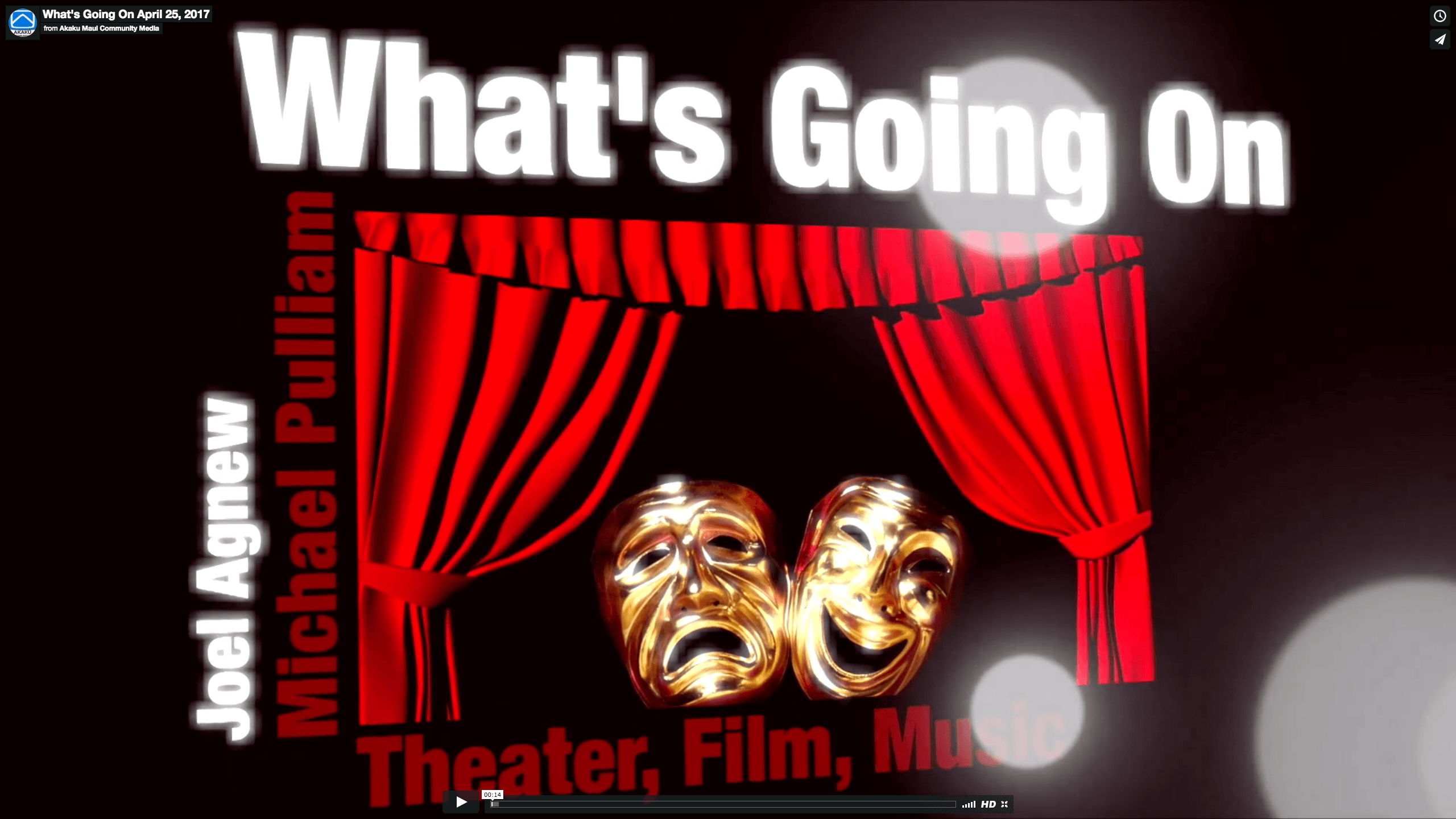 What's Going On
A weekly show, with Joel Agnew and Barry Wurst II, discussing the events in theater, film, and music happening on Maui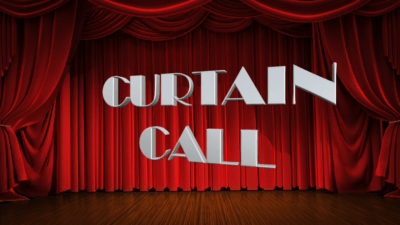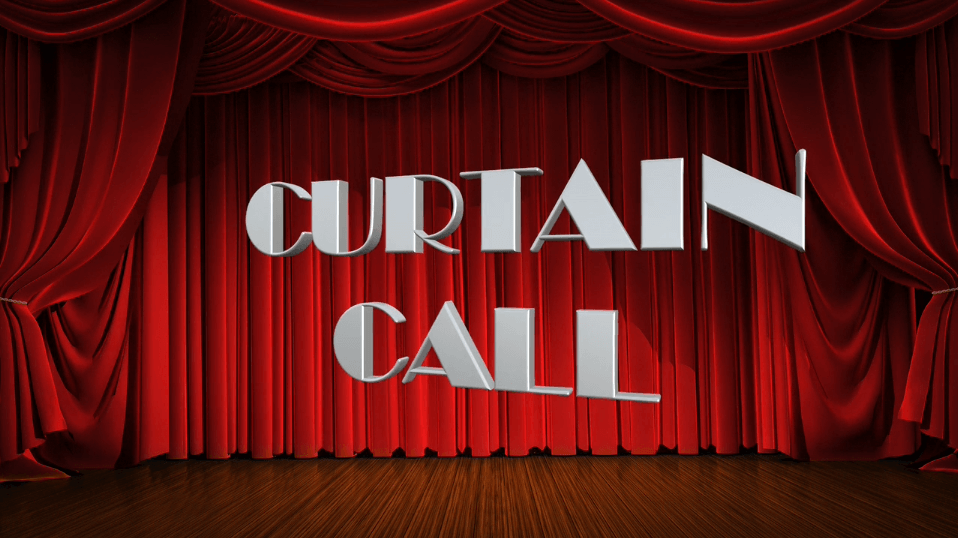 Curtain Call
Paul Janes Brown gives an honest, in-depth review of local plays, art displays, and music happenings on Maui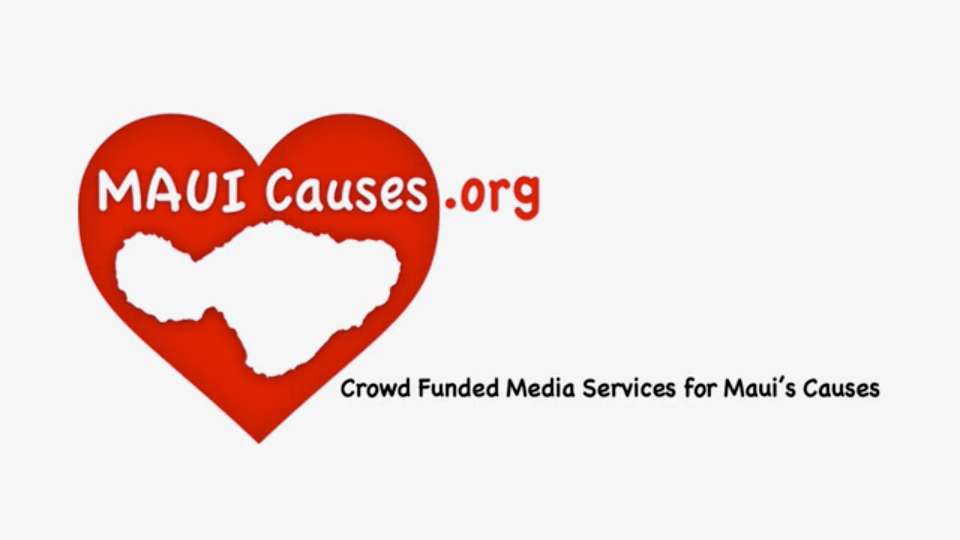 Maui Causes
Sam Small hosts an in depth talk show about events and issues involving Maui County, and the citizens of Hawaii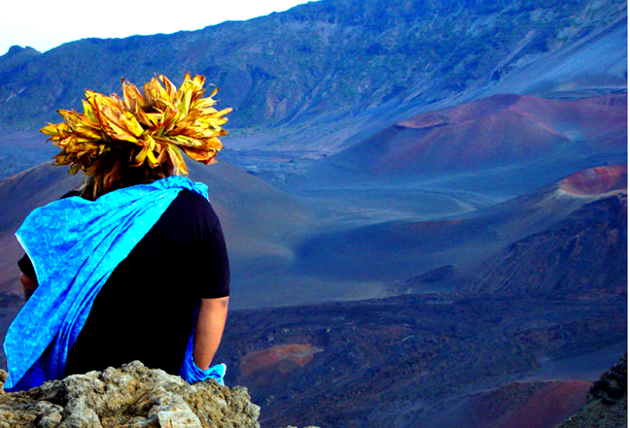 Mostly Maui
This series, Produced and Edited by Jay April, covers interesting subjects that are based on Maui, and sometimes other locations.
Maui Youth Now
A show produced by students aged 11 to 17. This show focuses on events and issues relative to our younger citizens.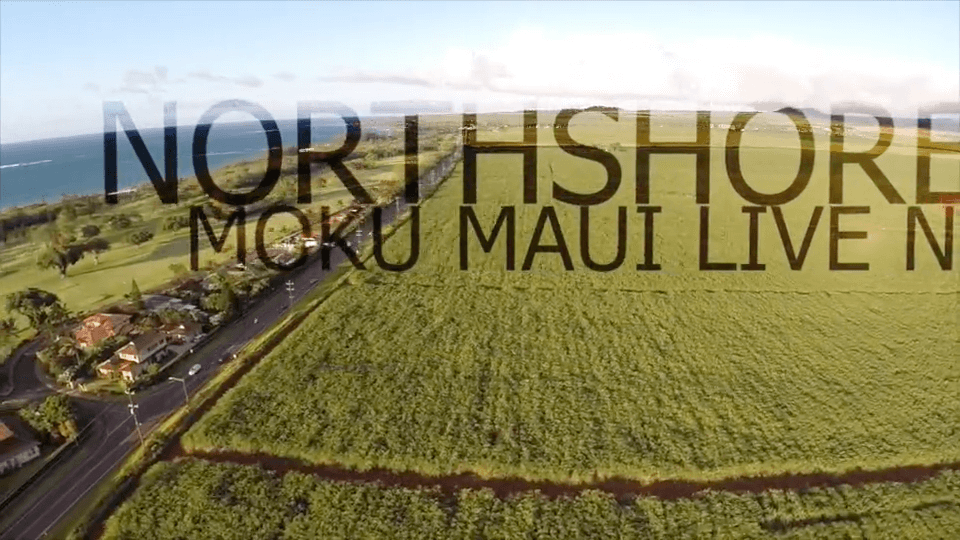 Moku Maui Northshore
A weekly show, every Tuesday, Live from the Northshore of Maui. Looking at events, groups and individuals that make up this vibrant community