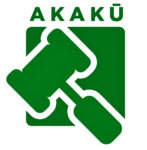 CHANNEL 53
Channel 53 or Akakū Green is our Channel devoted to Government and Public Affairs. We Cover Live County Council Meetings, and replay Council Meetings and Boards and Commission meetings,  all Planning Commission meetings and other select Boards and Commission Meetings.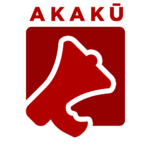 CHANNEL 54
Channel 54 or Akakū Red is the channel devoted to Community submitted videos. Almost everything submitted with the proper paperwork and signatures, by the residents of Maui County will be played on this channel.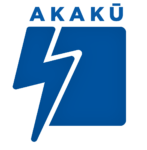 CHANNEL 55
Channel 55 or Akakū Blue is our Live and Local Channel. Daily episodes of Democracy Now are re- broadcast 4 times a day. This is also our showcase channel, Live community produced talk shows, sporting events and other current community events are broadcast on this channel.