Video On Demand - The County of Maui records and archives all county council meetings.
Watch all planning commission meetings and other select commission meetings.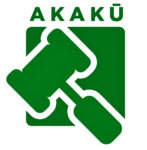 CHANNEL 53
Channel 53 or Akakū Green is our channel devoted to Government and Public Affairs. We Cover Live County Council meetings, and replay Council Meetings and Boards and Commission meetings,  all Planning Commission meetings, and other select Board and Commission meetings.