MEET THE
MAUI COUNTY CANDIDATES
Learn about the candidates that you will see on this year's Maui County ballot. We invited all candidates that will appear on the Maui County ballot to record a video that introduces them to the voters, explains why they're running, and summarizes their main platform and goals, if elected.
MAUI COUNTY
FORUMS AND DEBATES
In communities throughout Maui County, candidates for office have attended forums and debates, giving voters a chance to hear firsthand what they plan on doing in office if elected. Akaku has been busy capturing these community forums so voters across Maui County can stay informed.
VOTER
INFORMATION GUIDE
From registration deadlines to Maui County polling locations, we've gathered all of the important information that voters need to make sure they're registered and ready to vote. Use our voter information guide to stay updated on Maui County Elections 2018.
Mahalo to our sponsors for their generous support of Akakū's Maui Nui Elections 2018 coverage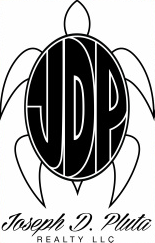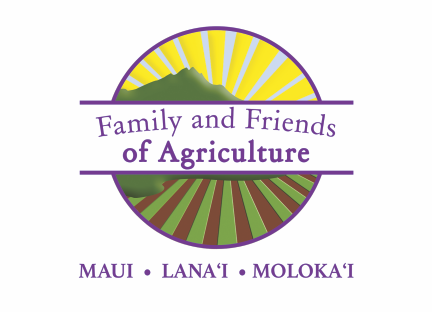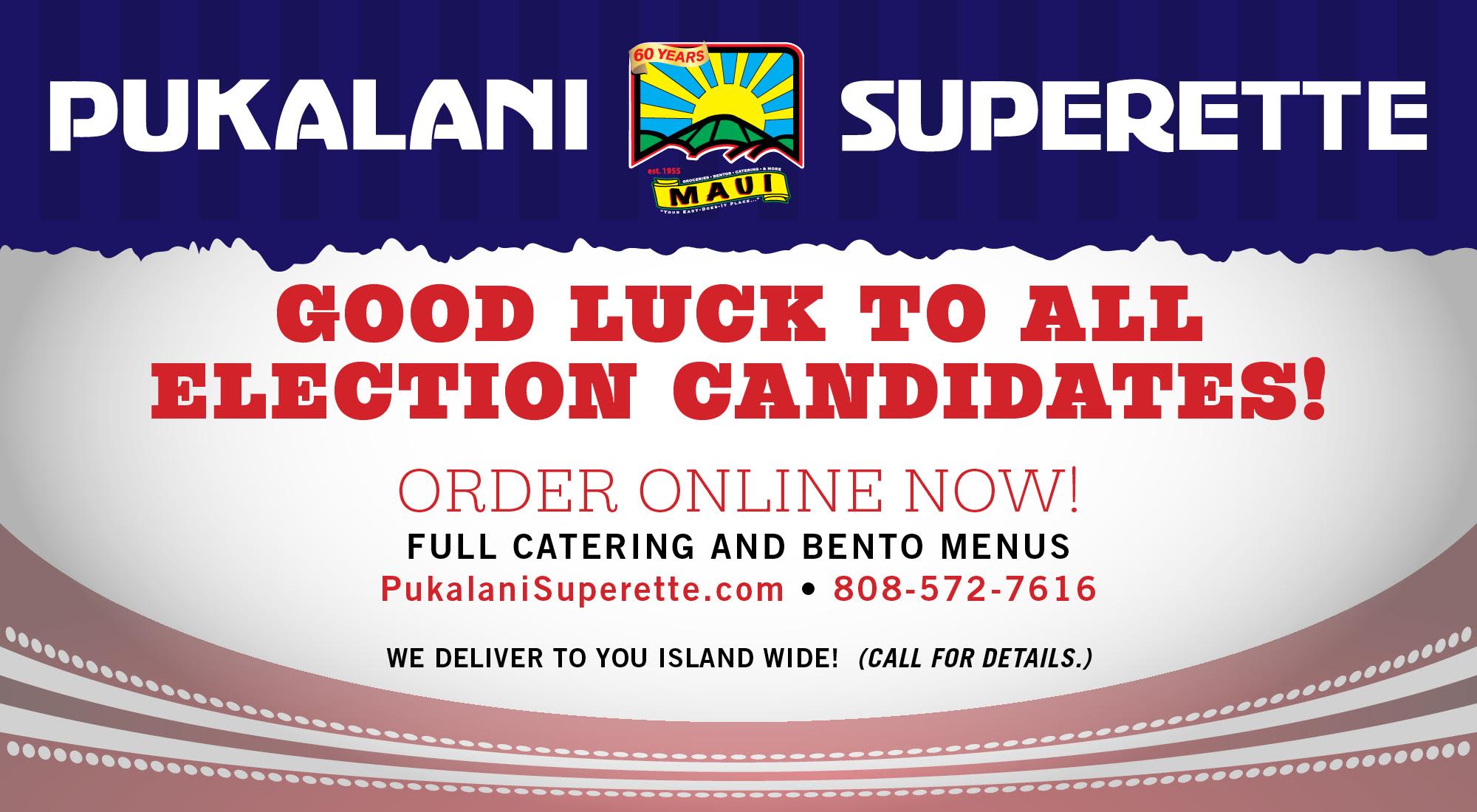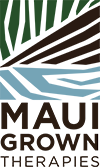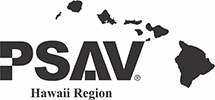 SOUTH MAUI
LEARNING OHANA
Beverages & Food Donations by
Maui Soda & Ice Works, Ltd.
Bentos & Banquets by Bernard